Journey of ALC Group was started on 1st May 2014 by Mr. Prabhat Singh with high vision to create ALC most successful, renowned and trustworthy company in India. He had vision to see ALC as a group company which can serve in multiple industries. He began his journey with the very small capital of Rupees thirty thousand (450 US Dollars) & one Laptop. ALC had started its journey from travel & tourism business and later company expand itself into different business like Finance & Information Technology.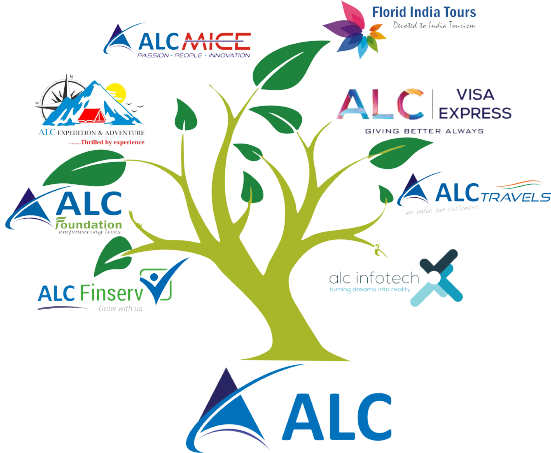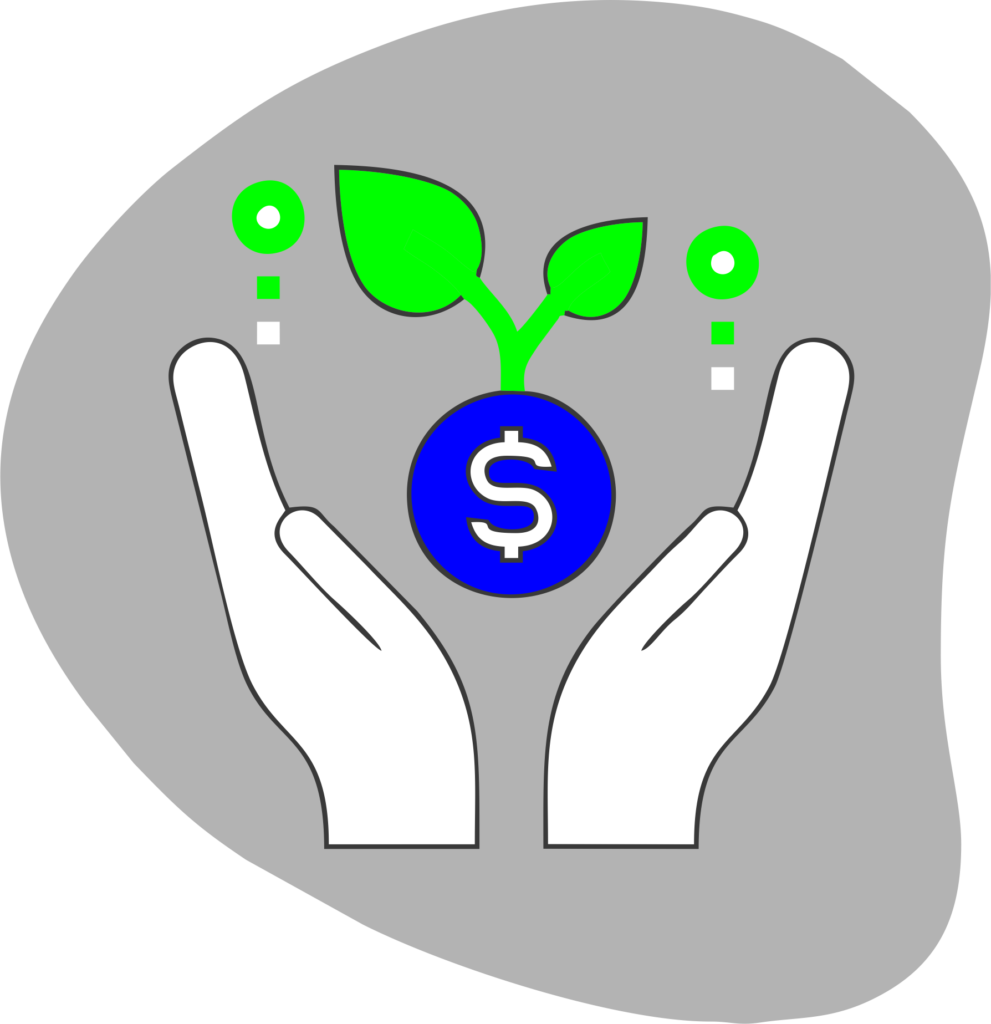 We cherish the challenge of accomplishing the impossible, thus look beyond the horizon to anticipate change, we are passionate about shaping the next generation. We have a vision to provide 100% customer satisfaction. We don't simply add value to our commitments, we add "WOW" Factor to your expectations. We work relentlessly to make your "Desires become Realities". We are committed to growing our global footprint together with our customers.
ALC People And Relationship
ALC is an organization where people are nurtured through continuous learning and skill improvement; and are respected, heard and encouraged to do their best. At ALC we believe that a company is made by its employees. People are nurtured here with gradual learning and developing their skills. We provide individuals opportunity to showcase their talent and grow. Employee satisfaction is highly considered in ALC. We build relation with our clients to learn their interests, preferences and lifestyle. We get to know our customers, one by one thus adding extraordinary value to our shareholders.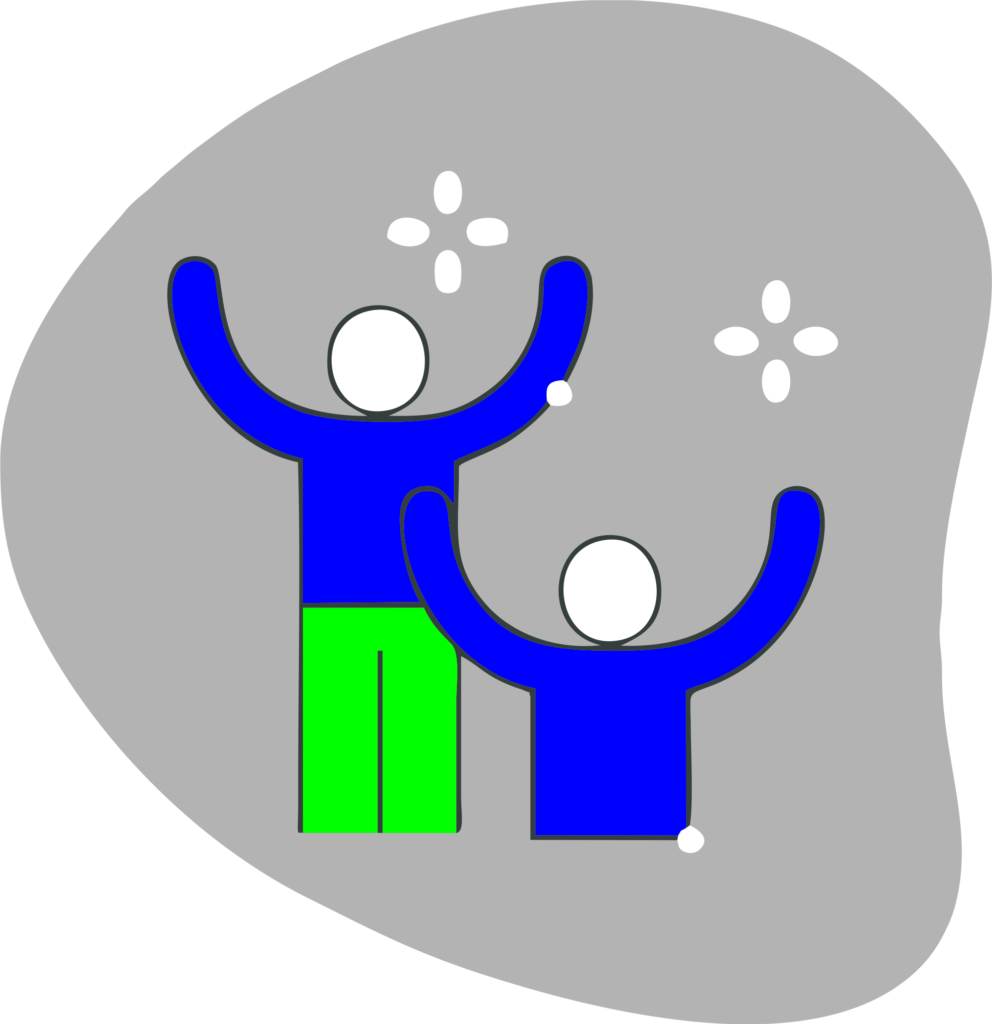 Core Values :- Reliability- Integrity – Customer Care- Entrepreneurship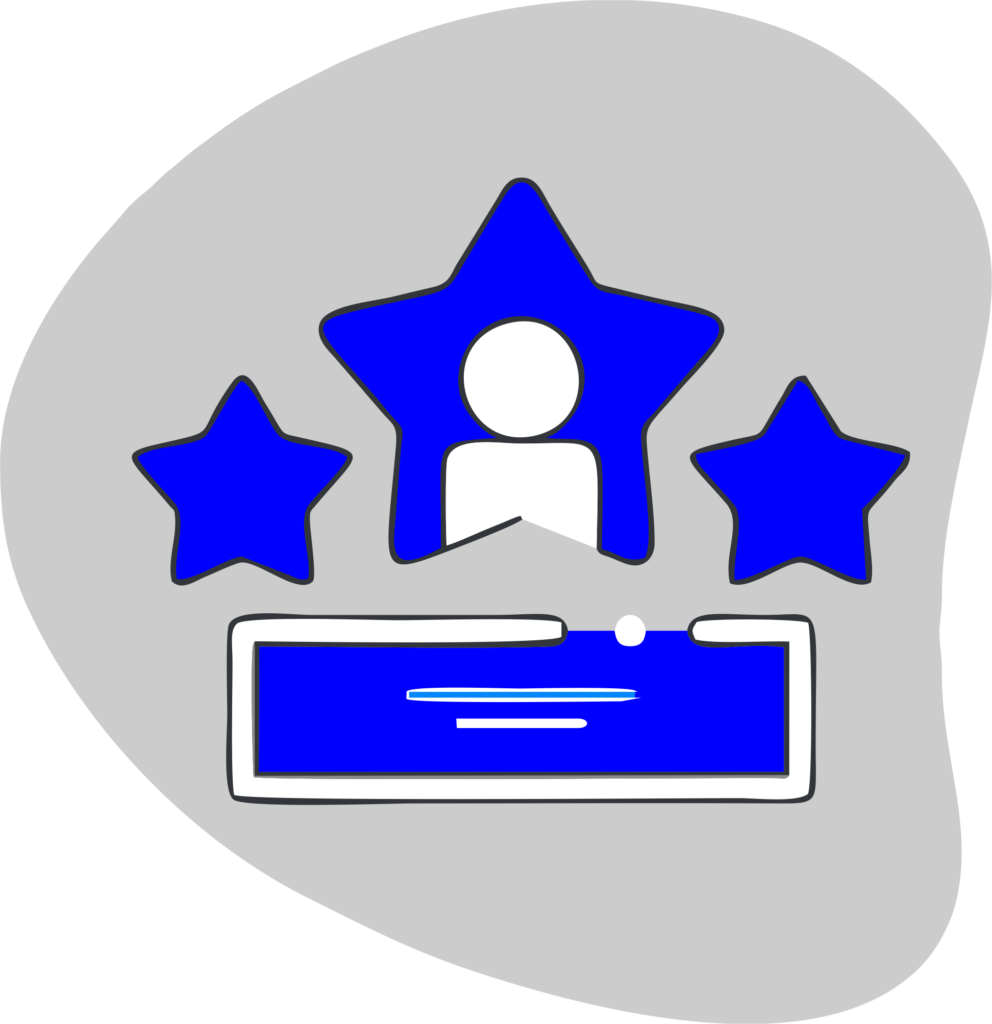 We believe in treating our customers with respect and faith, we grow through creativity, invention and innovation. We integrate honesty, integrity and business ethics into all aspects of our business functioning.
ALC Corporate Social Responsibility
We humbly promote environment-friendly methods of travel and support community to make our planet a better place to live. ALC is a social enterprise, which means the social value what we do is just fundamentally important to us – not just as business, but as human being. When we say, "We Love Changing People's Life," we're not just talking about our travelers. We're talking about everybody. Towards our social responsibility, ALC intends to share a percentage of our profit towards society welfare.